Imagine your own digital map. Vector based, fully customized and self hosted for full control. Leveraging the possibilities of cutting edge open source components we can realize that dream for you. During the recent years we have gathered an extensive amount of know-how and developed our own toolset, that allows us to configure your own custom digital map quickly and efficiently. Without restrictive licenses and hidden costs, you can integrate it to virtually any application.
Full control
Both the look and the contents of your map is fully customizable. Our team can help you with content creation, content conversion and customization. Our process is streamlined and effective with quick turnaround times. Depending on third-party providers often results in unseen costs and mandatory changes in your business model to accommodate changes in theirs. By using open source technology you greatly reduce this dependency and acquire full control over your maps.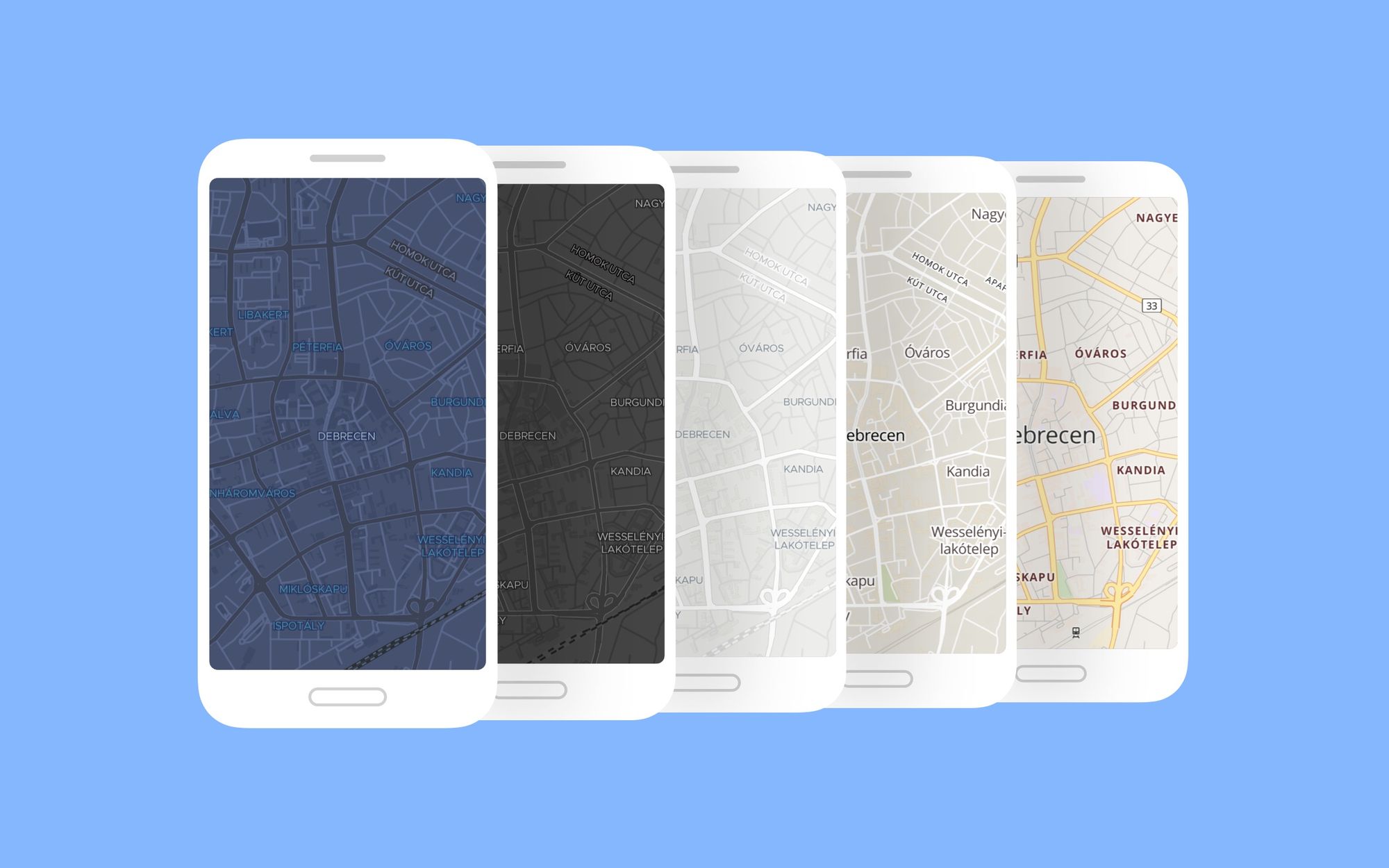 Focus on content
Forget about technology, we got it covered. You can focus on what is most important: Delivering exceptional quality content to your customers. With new technologies approaching like AR, maps are becoming increasingly important. Being able to tailor them to you needs holds great benefits to your business. Whether your focus is on a single event, a whole city, country or worldwide, we can help you create the map that suits your needs.
Map demos